TOP BUYER PERU
PROGRAM

Expoalimentaria presents its TOP Buyer Peru program, targeted exclusively to CEO, managers and purchasing managers . The goal of this program is to guarantee the presence of high-level professionals and with purchase decision-making power in the represented sectors of the fair
Registration for our Hosted Buyer program is now available, if you wish to apply enter the following link:

Register
WHAT ARE THE BENEFITS?
The TOP Buyer Peru program offers you the following incentives
Free entry TOP Buyer Peru with access to every day of the fair.
Personalized attention service
Free access to the Business Roundtable platform
Free membership to the B2Perú platform
HOW DO I QUALIFY?
Professionals from international companies with purchasing power in the sectors and products represented at the fair:
Address: Perú
Supermarket chains/large distribution companies/Horeca channel/ Importer/wholesalers and convenience stores in Perú.
Scope of activity: The entire country.
HOW DO I APPLY?
Complete the registration form with all the required fields. After your application, the Technical Evaluation Committee will inform you in approximately three weeks about the results obtained.
WHAT ARE MY OBLIGATIONS?
DIf your application is satisfactory, you must comply with the following obligations of the program:
Visit the fair for at least two days.
Schedule at least six business meetings with exhibitors of your interest, through the Business matchmaking platform, being a participant in them.
CONSIDERATIONS AND RELEVANT INFORMATION ABOUT THE "TOP BUYER PERU" PROGRAM
application form must be completed in its entirety, otherwise the application will not be processed.
Technical Committee will evaluate the information provided in the registration form to decide whether or not to qualify for the "Top Buyer Perú" program.
Exhibiting companies at the fair will not be considered Top buyers.
Applying does not guarantee you will obtain benefits and is subject to limited spots.The Organization reserves the right to decline your application.
Accepted the benefit, you have a limited time to confirm your attendance.
Participants must cover other expenses not mentioned in the program.
results will be sent from the month of June 2023.
For more information, contact your Executive.
Organizer:


Sponsors of 2023: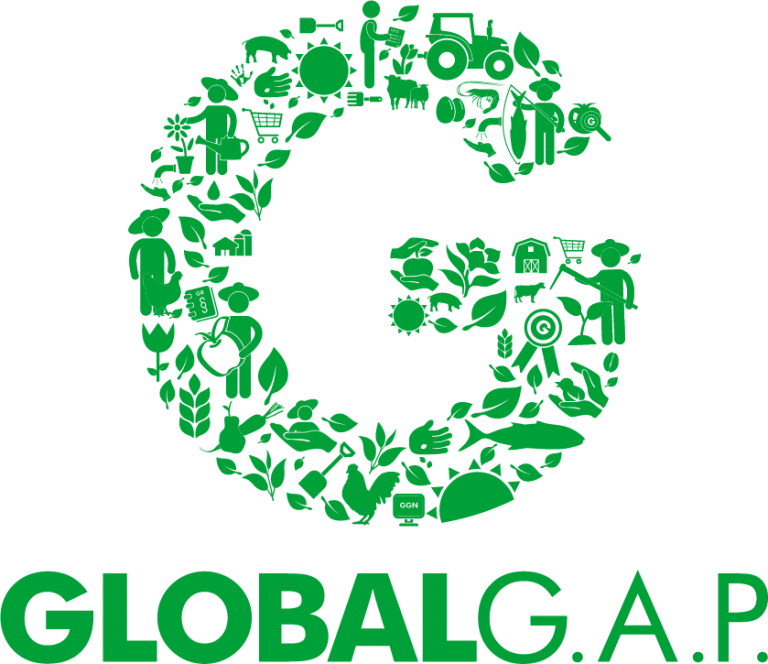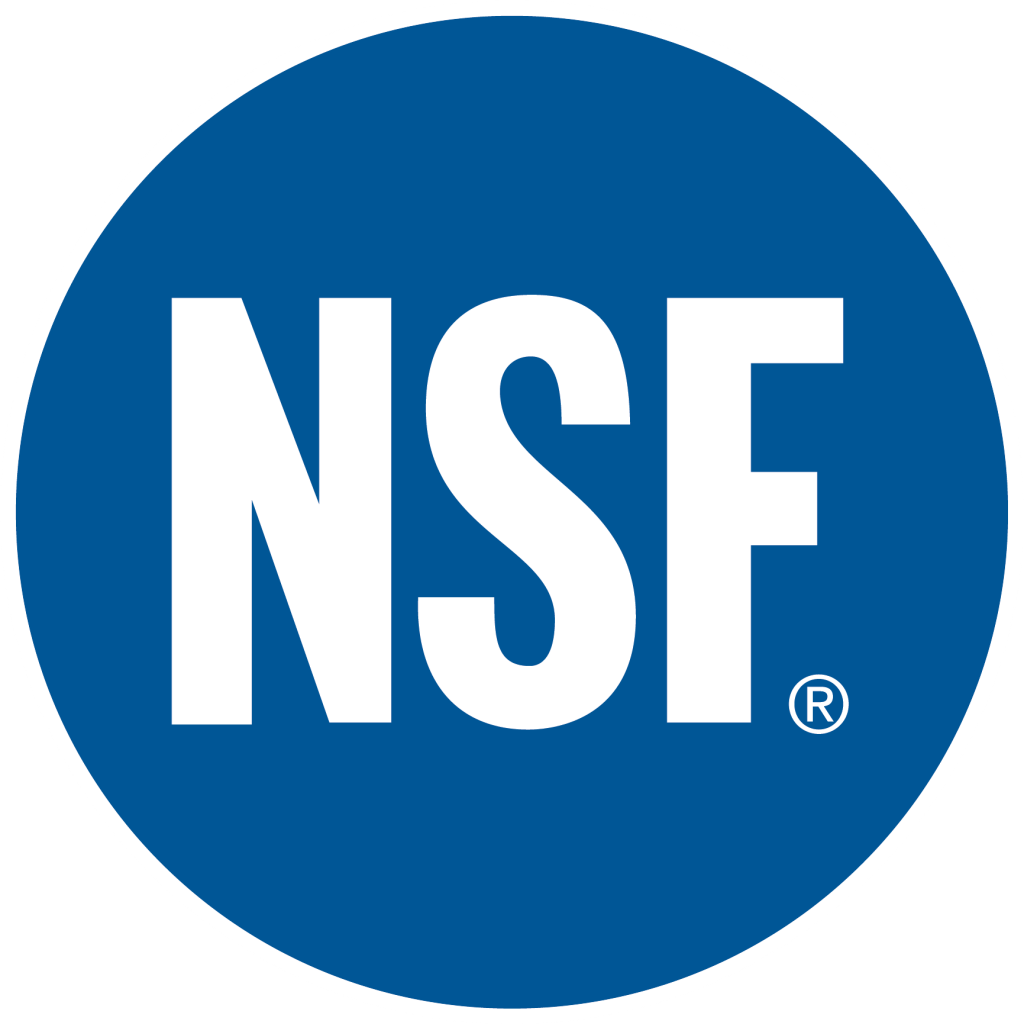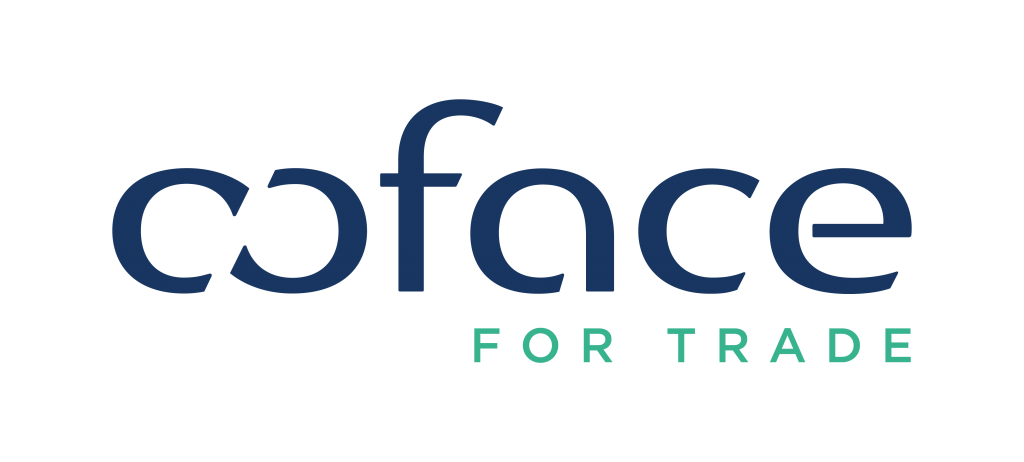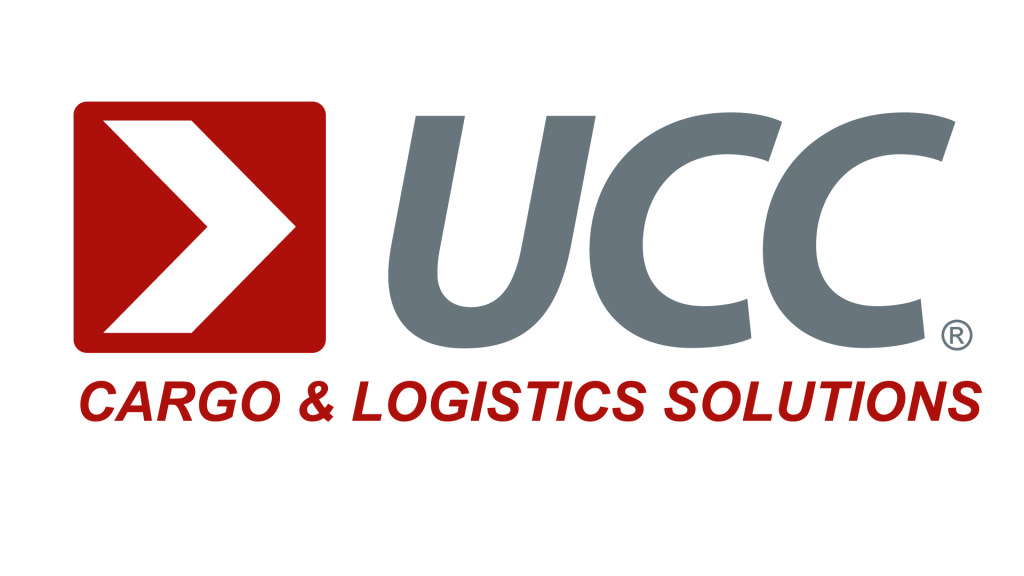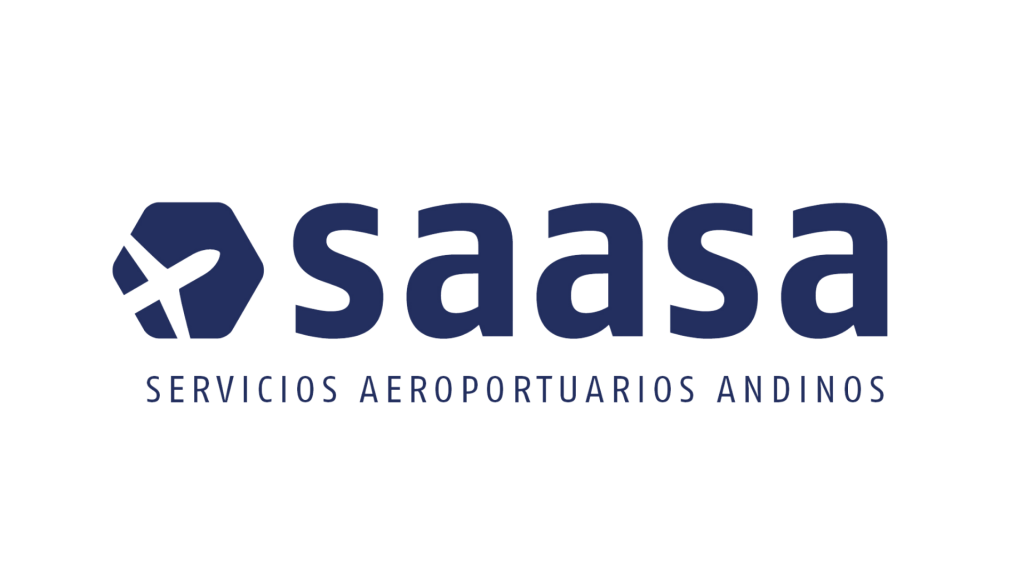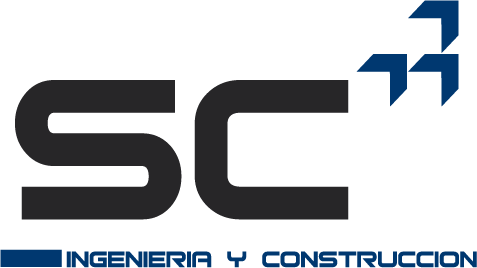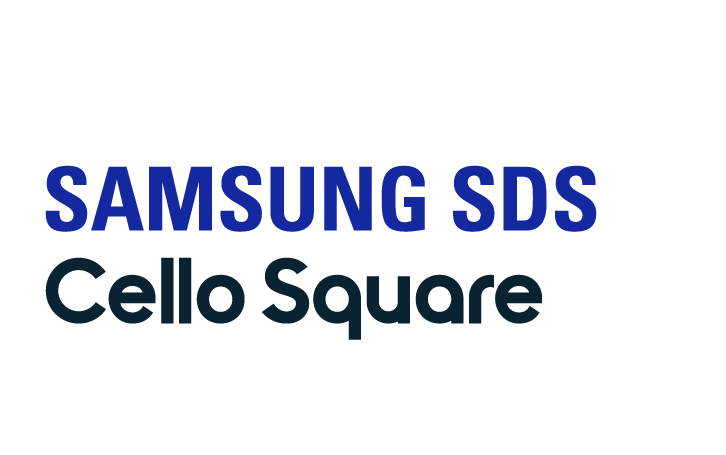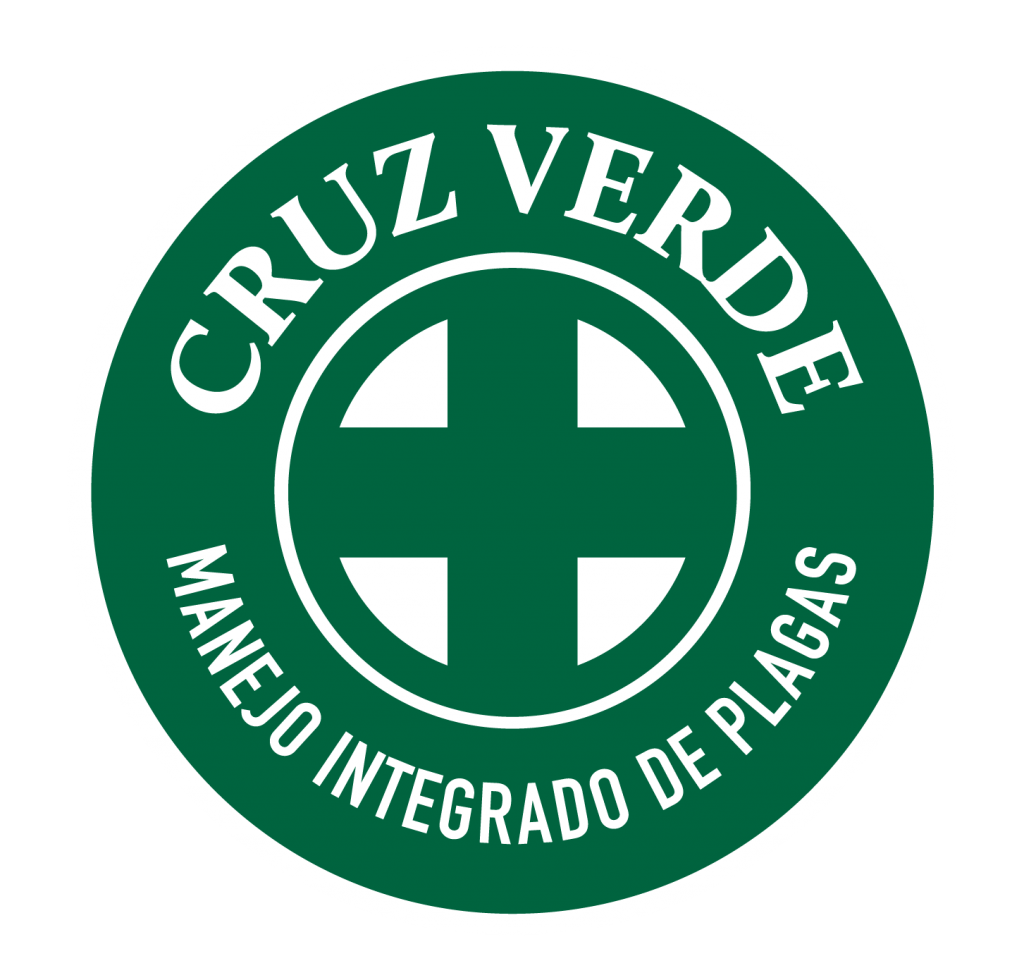 Media Partner: