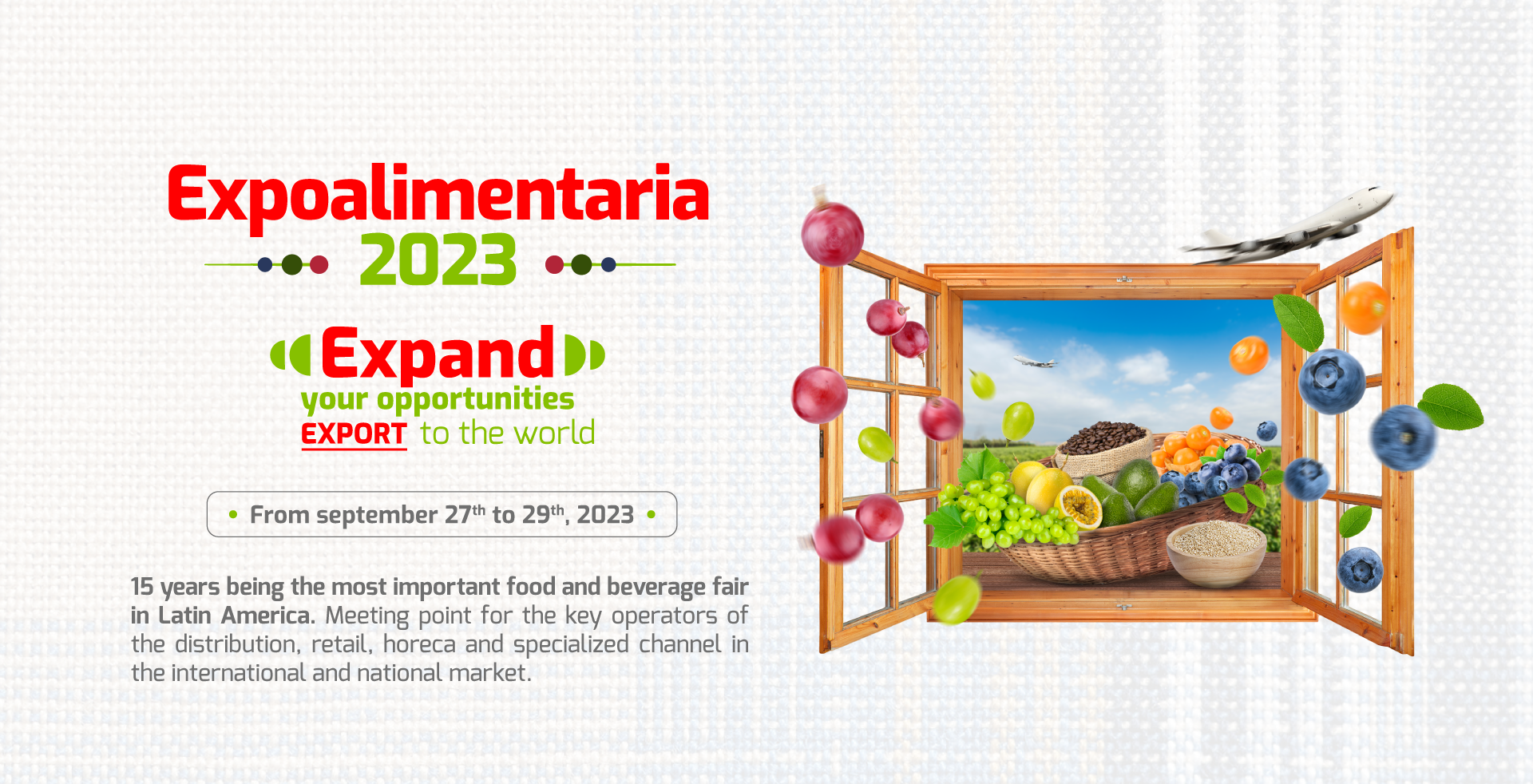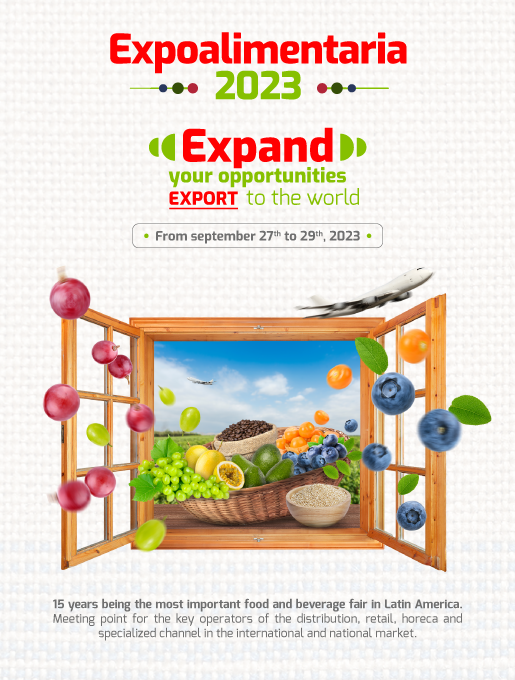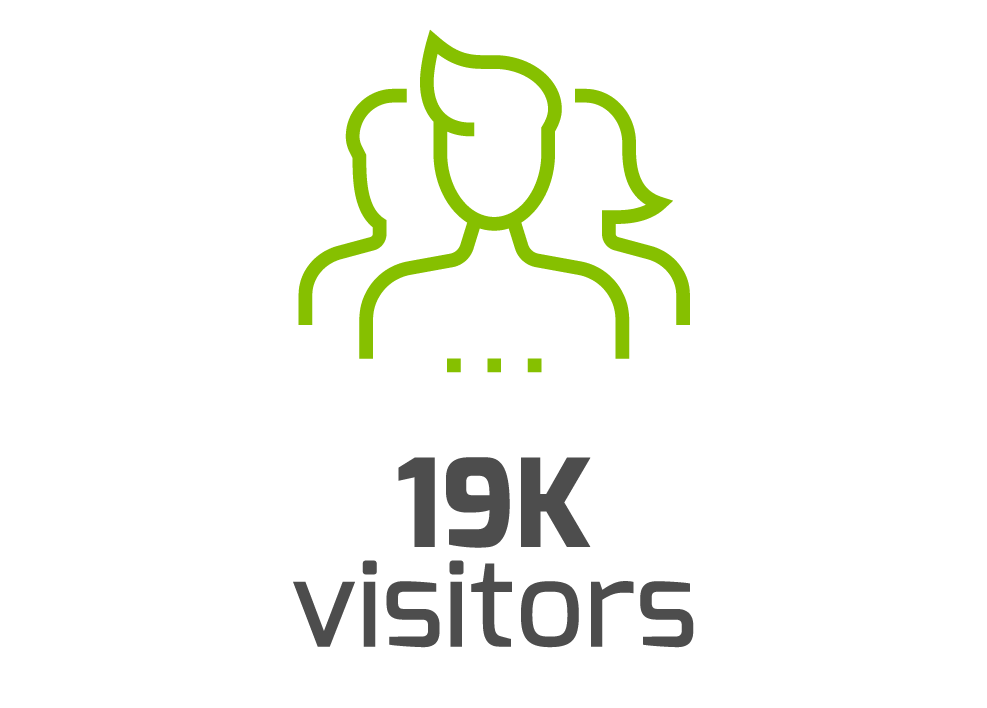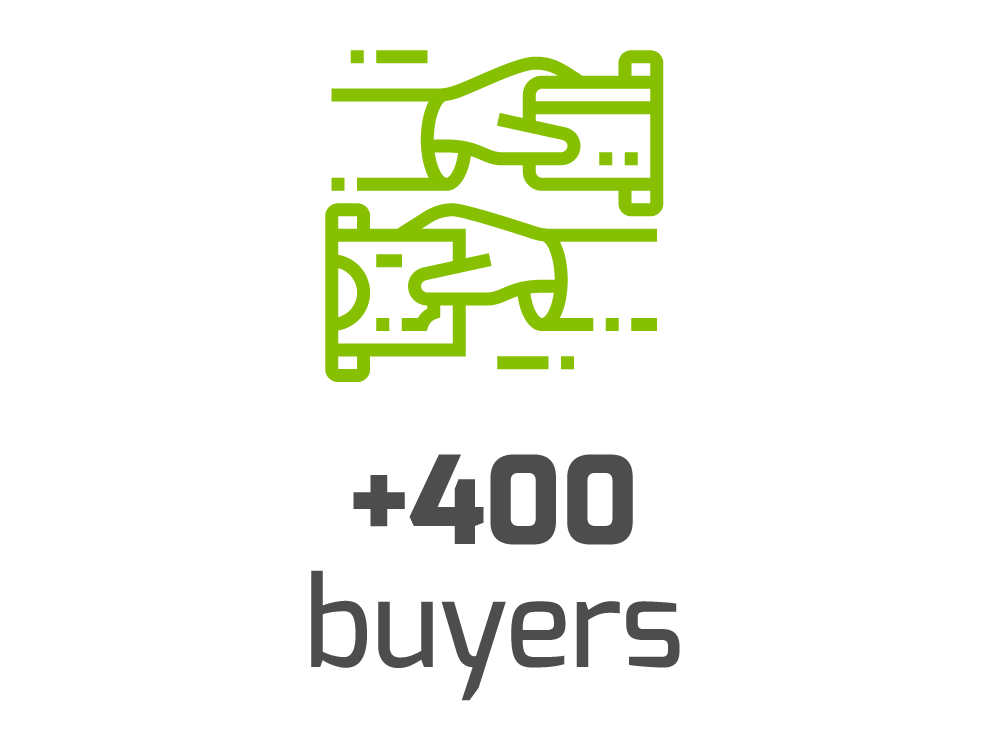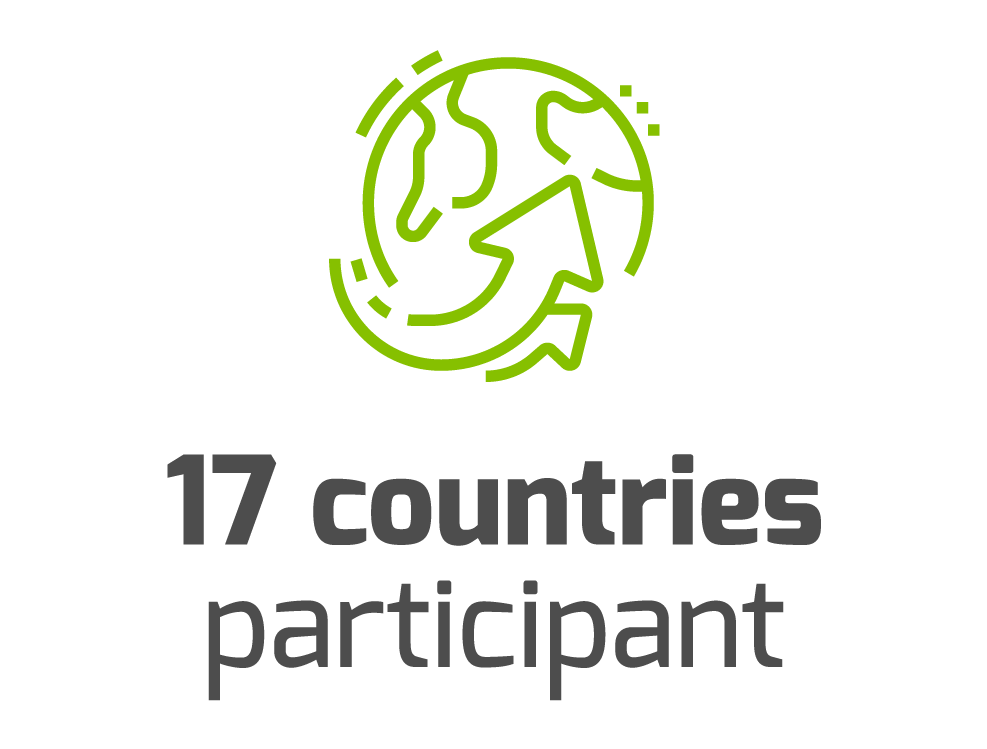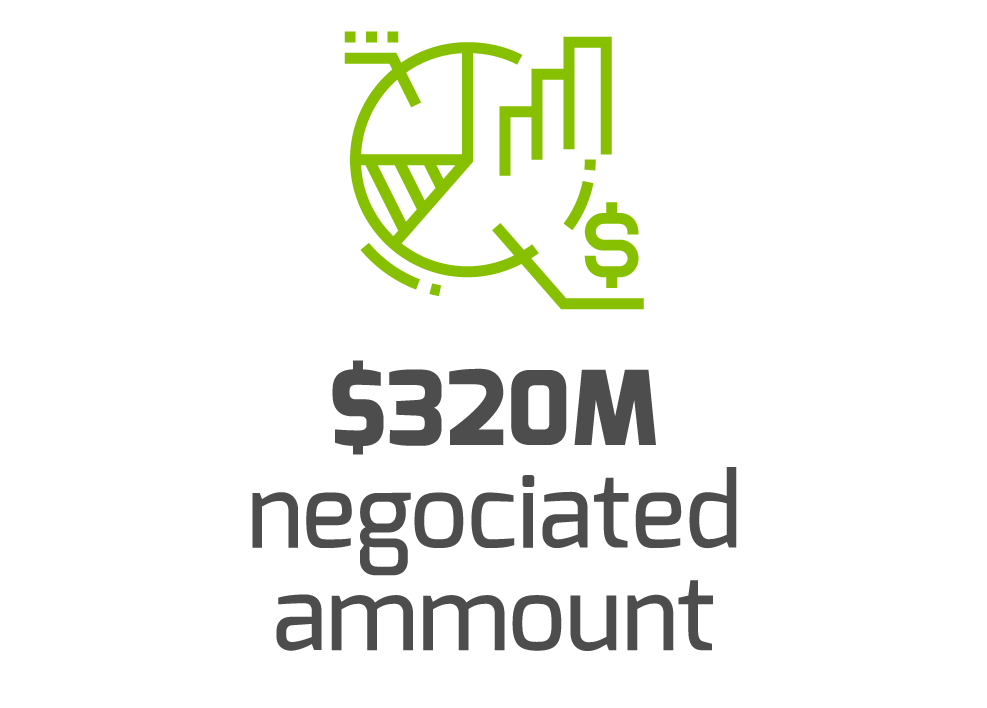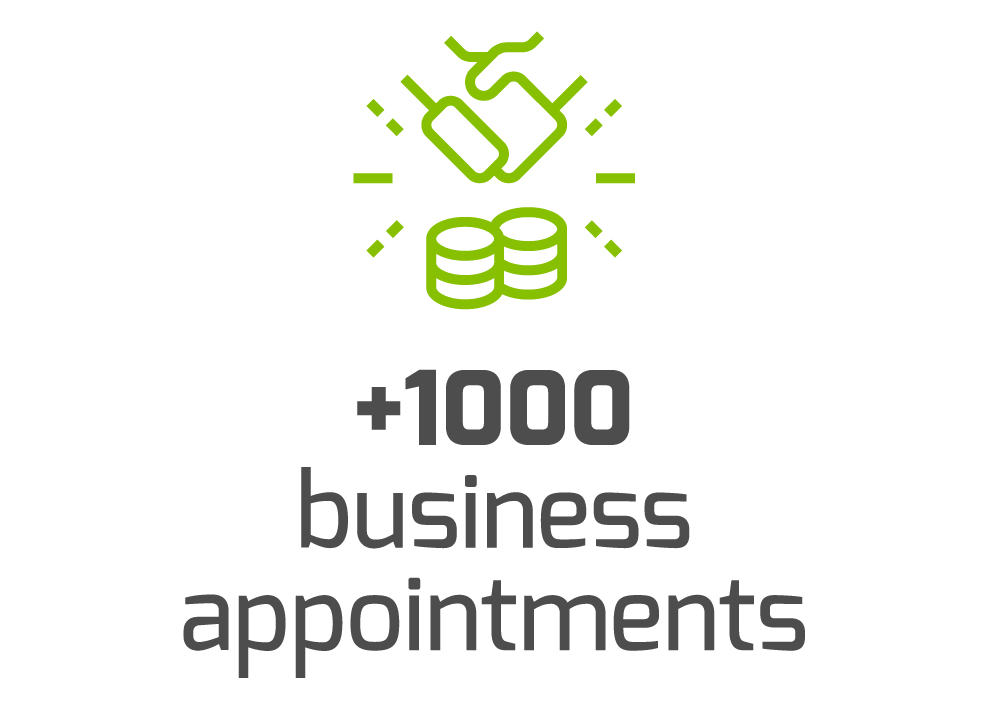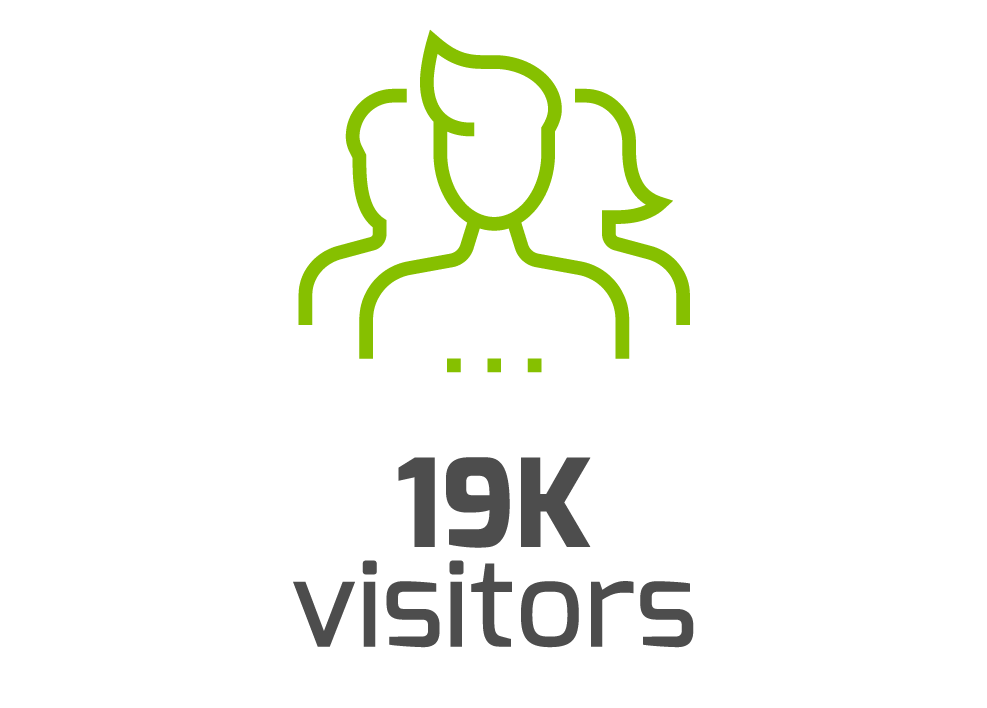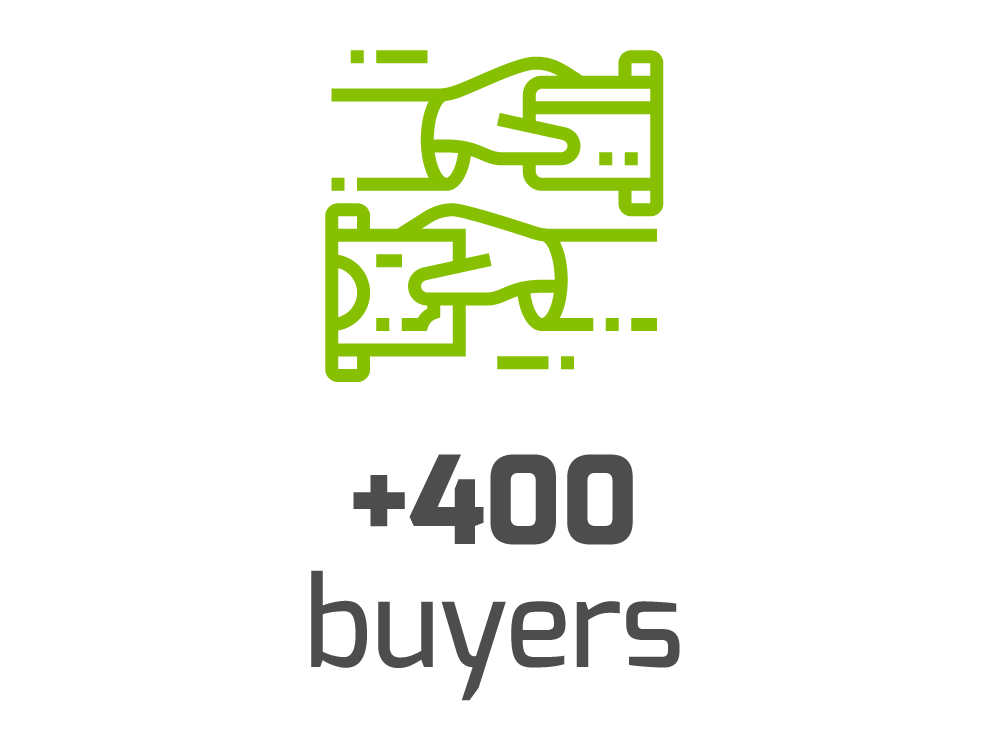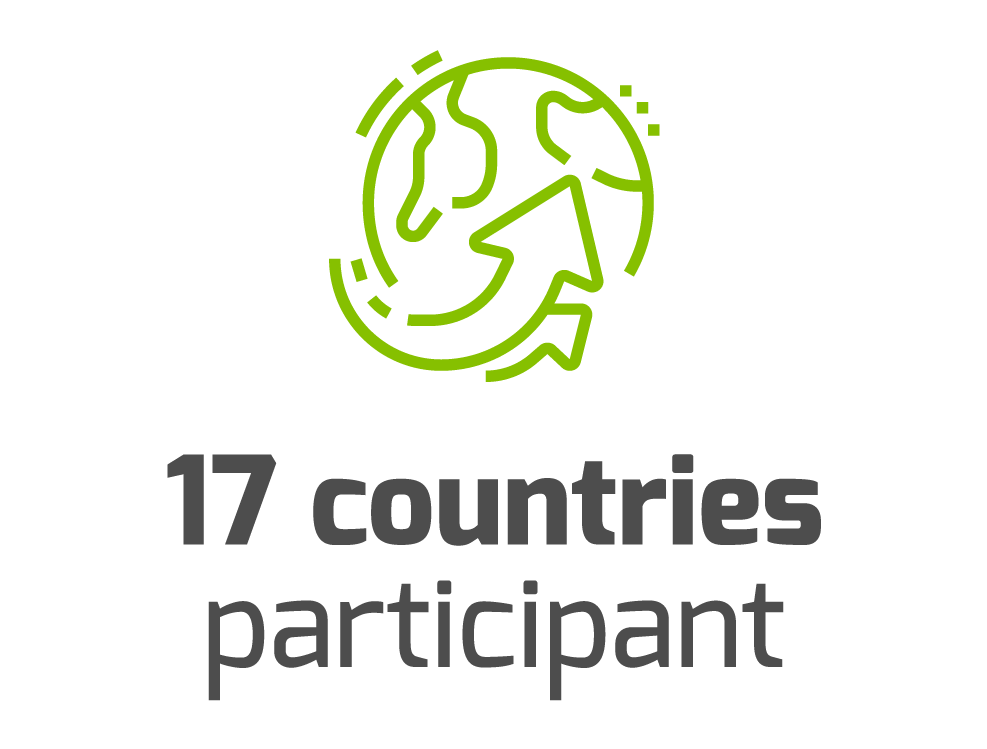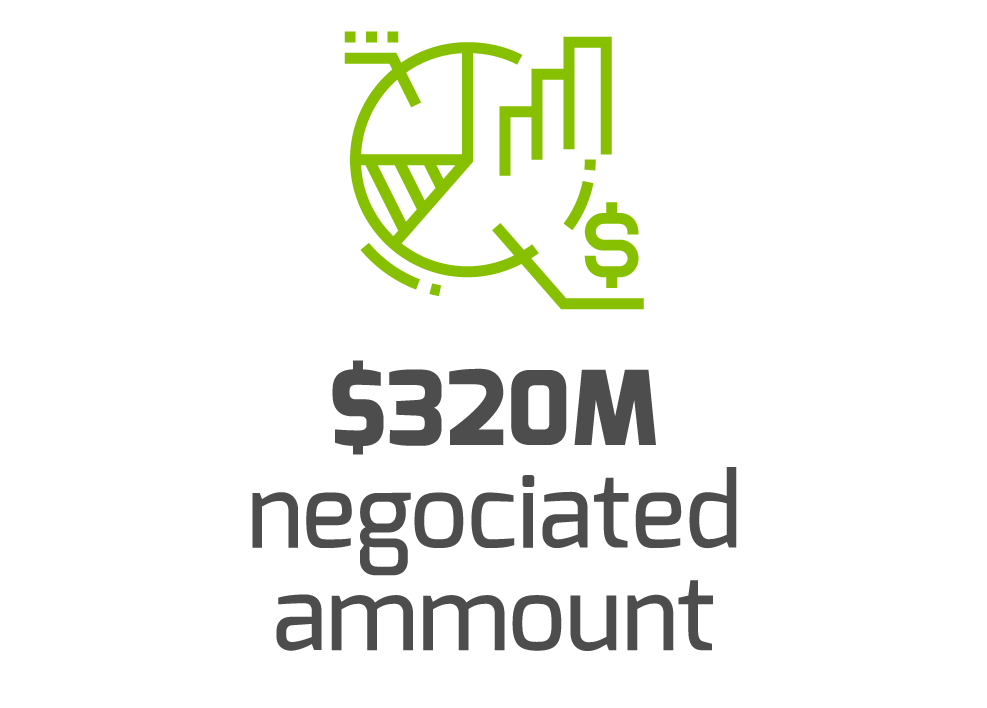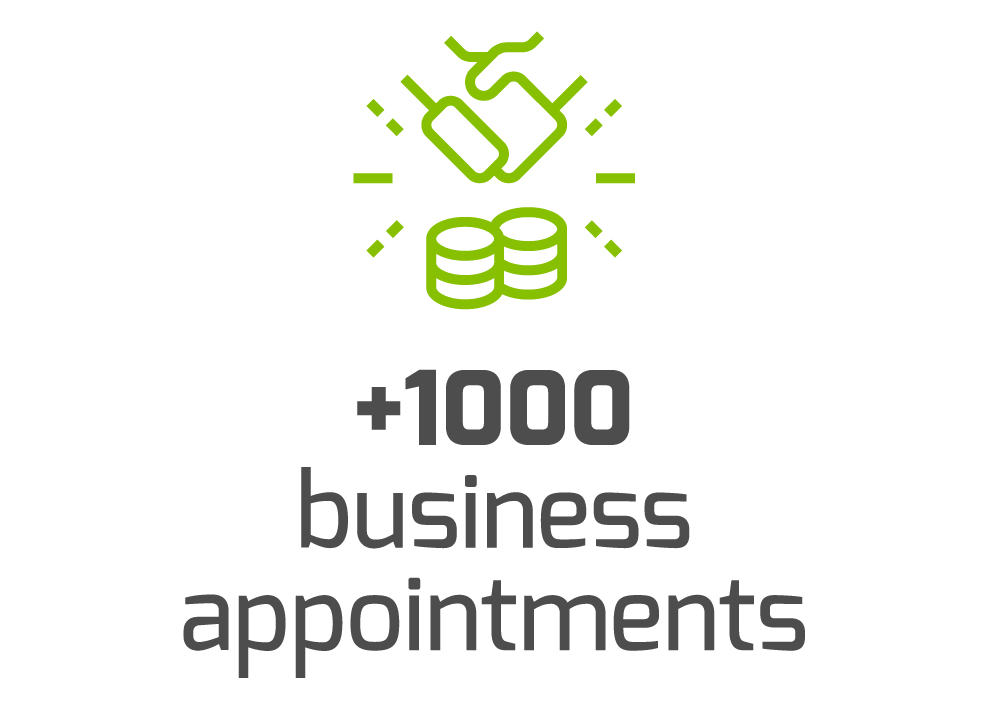 Participant Sectors

Why become an

exhibitor?
Networking with the main national and international buyers.
Concrete business with more than 17 countries from 5 continents.
Participate in our Business Matchmaking sessions: Food & Beverage Sector
To be included in the Expoalimentaria 2023 Participant's Guide.
Participate in the innovation contest (registration required)
Why become a

auspiciador?
Brand exposure to more than 19 thousand national and international visitors.
Promote your brand in the best spaces of the most important food fair in Latin America.
Invitations to Expoalimentaria for the 3 days (according to the package contracted).
Networking with the main companies of food sector.
Thank you! Your submission has been received!
Oops! Something went wrong while submitting the form.