Travel
Information
In this section you will find all the travel information you need to visit the largest food platform in Latin America.
We are waiting for you!
GEOGRAPHIC INFORMATION
Geographic location: Lima is located in the western-central area of Peru, on the Pacific Ocean coast.
Altitude: 154 meters above sea level
Climate: Temperate, with an average annual temperature of 71.6°F.
Time Zone: UTC / GMT -5 h
HOW TO GET HERE
Jorge Chávez International Airport, one hour from downtown Lima, is the main entrance to Peru, where you can find flights to the most important cities in the country and to different tourist destinations.
More information at: https://www.lima-airport.com/eng
CREDENTIALS
For our national and international visitors, the credentials will be sent to their respective emails, which by printing and showing them at the Fair will be able to enter the fairgrounds, if they wish to acquire a physical credential, they can request it at the accreditation tables.
In the case of loss, there will be an additional cost of S/.15.00 soles.
ACCOMMODATION AND BUS SERVICE
If you are staying at one of the official hotels of the fair (Check official hotels), you will have free transportation service (hotel – fair – hotel) during the three days of the fair.
There will be 10 minutes of tolerance when waiting in the lobby of each hotel, as well as at the pick-up point to return from the fair. The representative of the agency will be identified with the Expoalimentaria credential.
INFORMATION AND SERVICES COUNTER AT THE FAIR
For more information about the event or personalized attention, you can approach the following stands:
VIP Buyers Lounge: You will find in this room an ideal space for strategic meetings, exclusively for buyers invited by the organizing committee of the Expoalimentaria Fair. In addition, you will enjoy all the comforts: WIFI connection and catering service. It is located on the side next to the innovation room.
Reports modules: It is located at the entrance of the fair
Press Hall: This will be a space designated for media and national and international press and diffusion of fairs. This is located in the entrance.
Security and First Aid: Here you can be attended in case of an emergency and you can find an Ambulance in case of emergency. It is located in the left pavilion of Expoalimentaria.
USEFUL INFORMATION FOR YOUR STAY IN LIMA
Currency: Sol (S /.) Currency presented in bills of 10, 20, 50, 100 and 200 Soles; and coins of 1, 2 and 5 Soles; as well as 5, 10, 20 and 50 cents of Sol.
Exchange Rate: S /. 3.710 per-US dollar (september 2023).
Credit cards: Most international credit cards such as Visa, American Express, Mastercard and Diners are accepted.
Altitude: Lima is located at sea level.
Climate: In Lima, summer is from December to April, and for the rest of the year the capital is covered by a layer of low clouds, with a climate of (16°C) (average 95% humidity).
Clothing: In Lima at this time of year, it is recommended to wear mid-season clothing and a coat at night.
Business hours: Banks and their offices are available from 9:00 am to 5:00 pm.
Telephone calls: The code for international calls from Peru is 51. There are public telephones in Lima and provinces, so you can make national and international calls, either directly or through an operator. To make a call from Peru, dial: line 000, then country code, city code, and finally the phone number. For national long distance calls, dial 109 and an international call can be requested through the operator. Many locations offer national hotline service, so you just need to dial the city code and phone number. For calls from a mobile phone to a landline, dial 01, then the phone number.
BASIC SERVICES
Electric power: The electric current is 220v / 60c, double outlet (flat and round) without ground connection, except in Arequipa, which is 50 cycles. To use devices designed for 110 volts, a transformer is required. In most 5-star hotels, there are 110-volt outlets. American and European flat plugs need adapters.
Tips: You can give 10%.
Organizer:


Sponsors of 2023: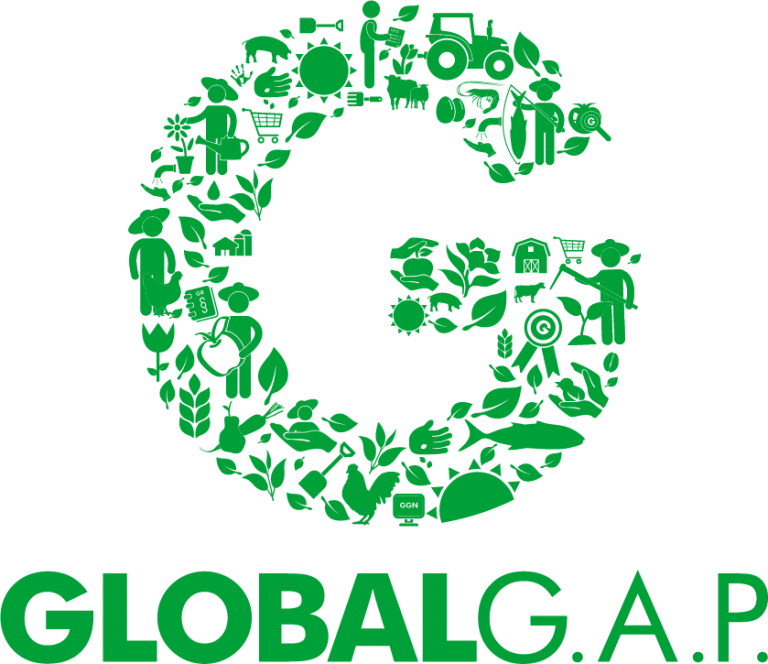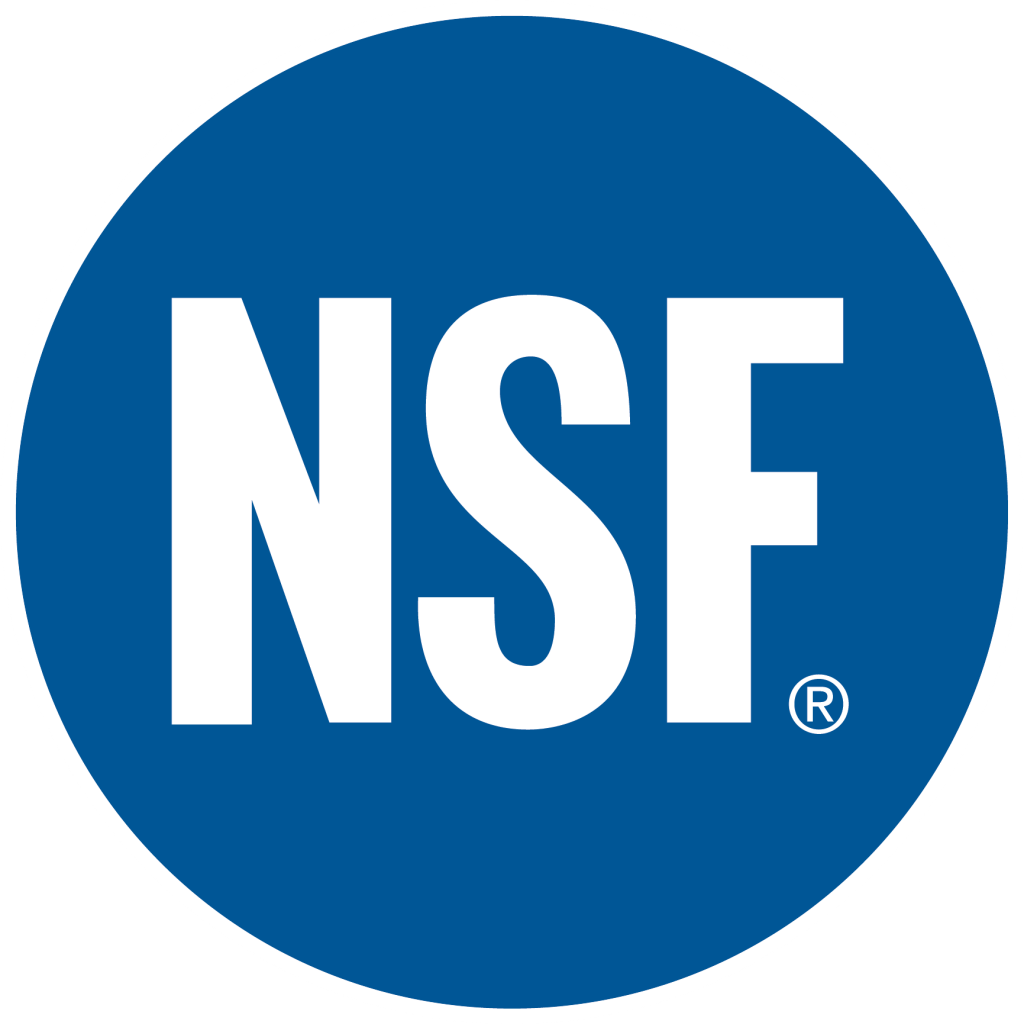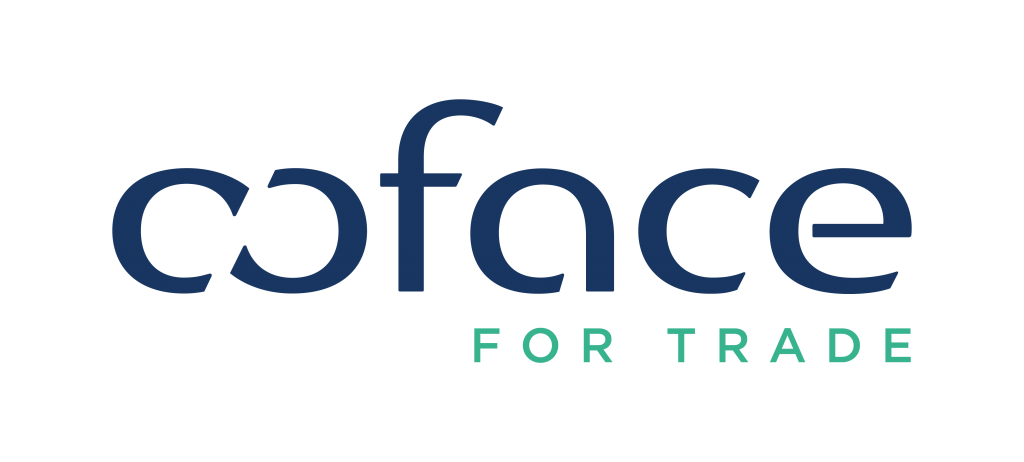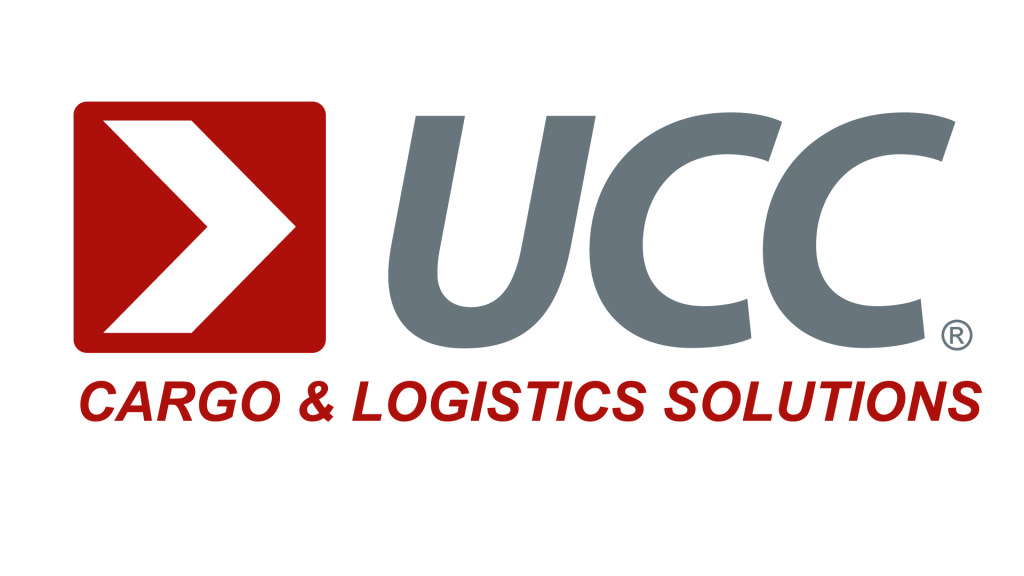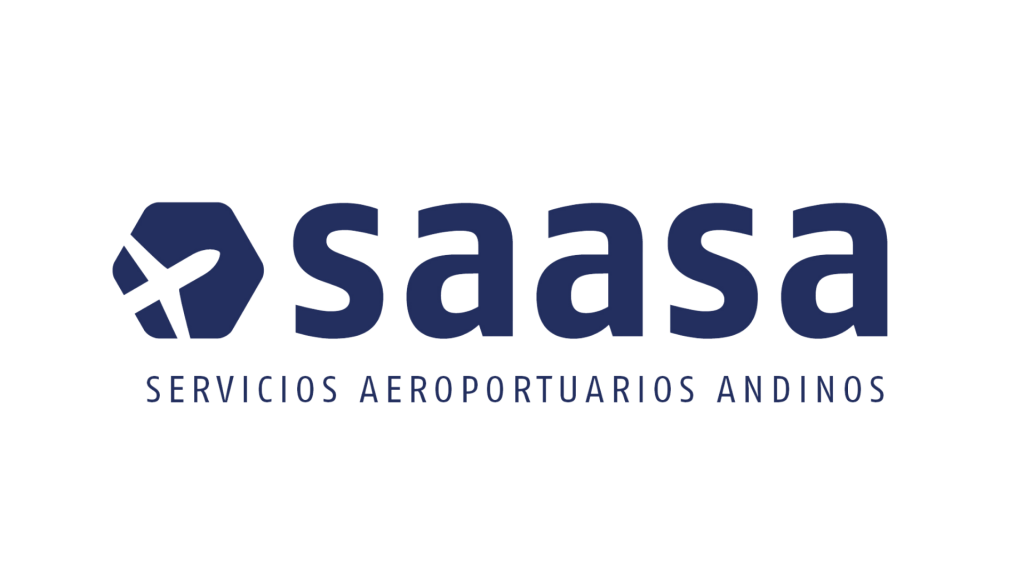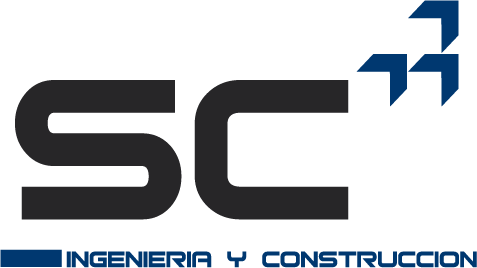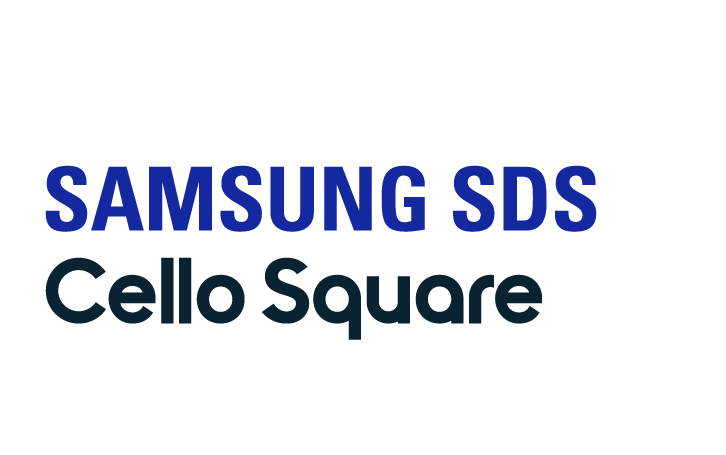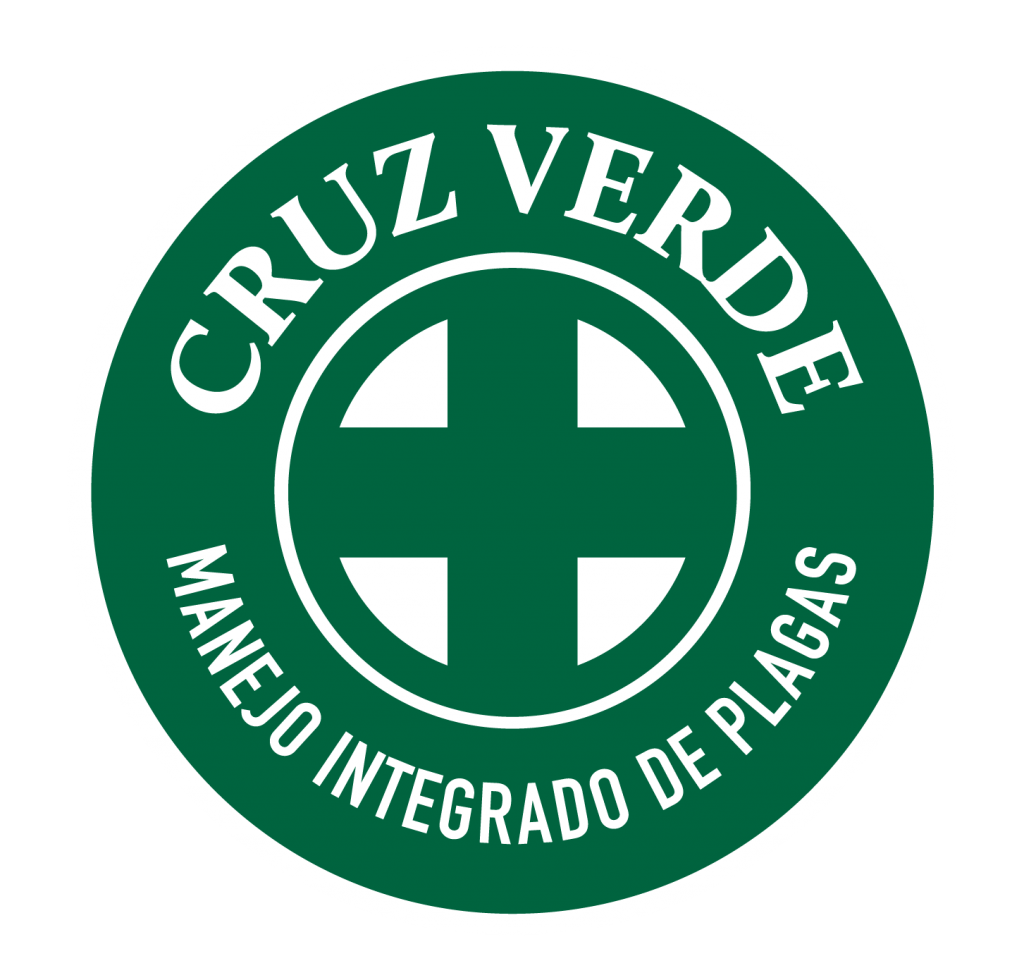 Media Partner: