Contest for
best stand
Through the Best Stand Contest, Expoalimentaria Fair recognize the creativity of the exhibiting companies in the implementation and decoration of the acquired space. All stands participate in this evaluation.
The winners of this edition of the Contest were chosen through the evaluation of a jury made up of recognized professionals from the Toulouse Lautrec Institute, who evaluated aspects such as brand identity, use of spaces, product or service display, lighting, creativity in the design and innovation.
Jury:
Jorge Bouverie
Architect.
Teacher in the Interior Architecture career.
Ephemeral architecture specialist for more than 20 years.
Dante Ginés
Industrial designer.
Teacher and coordinator in the Product Design career.
Specialist in design and development of commercial furniture.
Brenda Rodriguez
Interior designer.

Specialist in visual merchandising and commercial design.
Teacher in Interior Architecture.
Organizer:


Sponsors of 2023: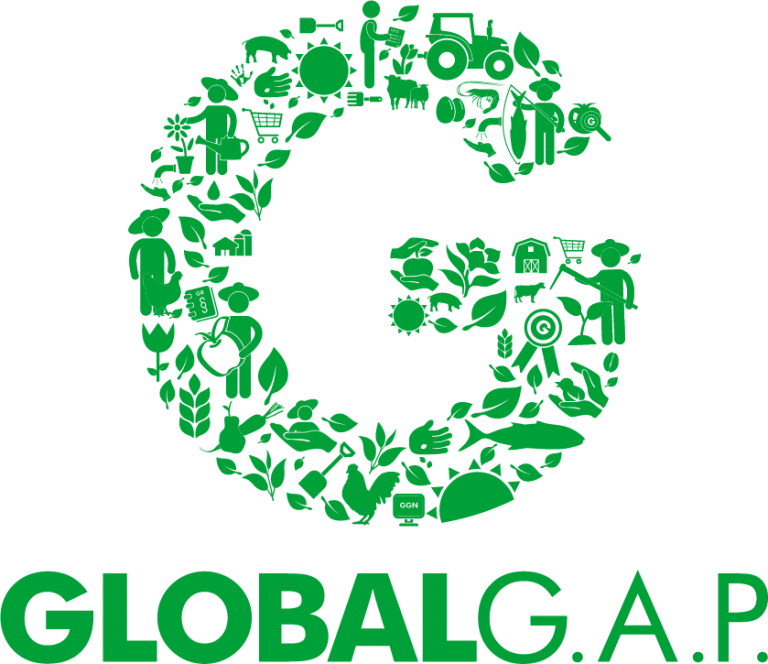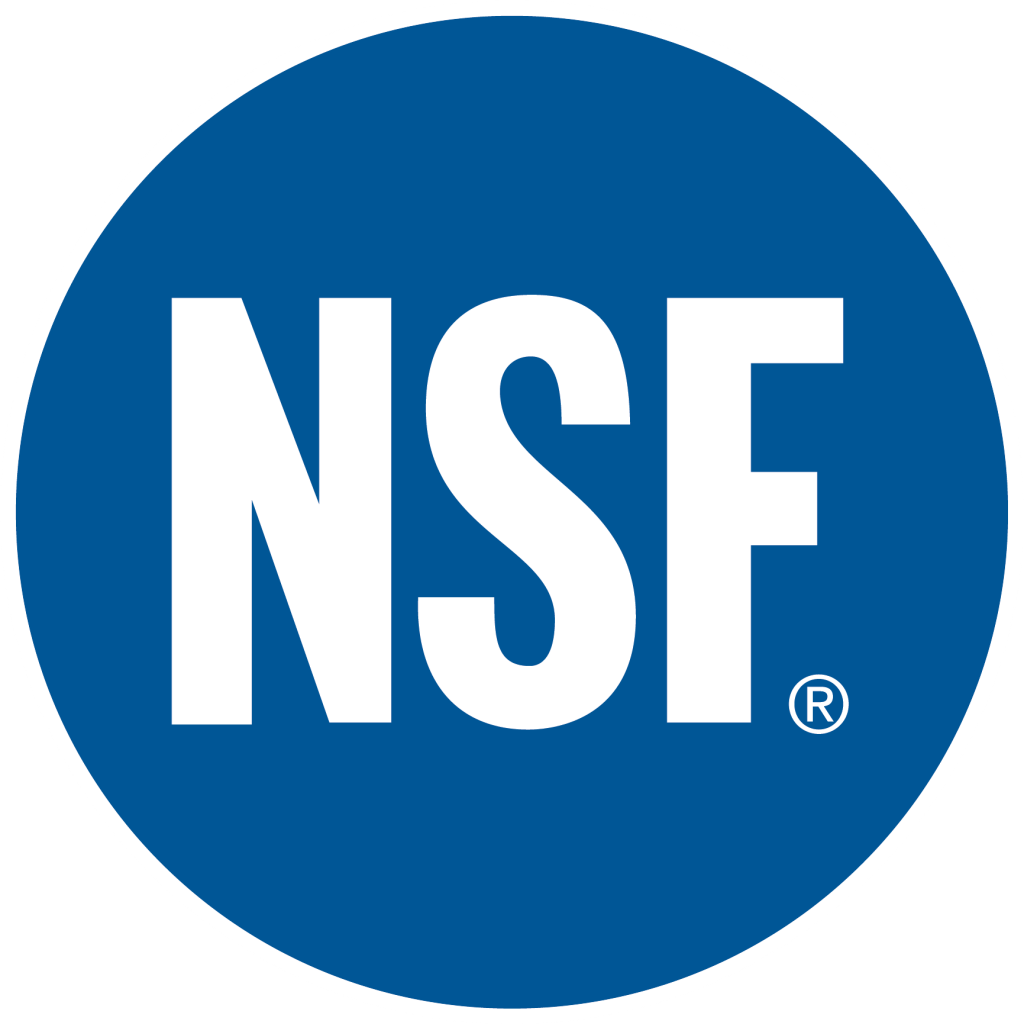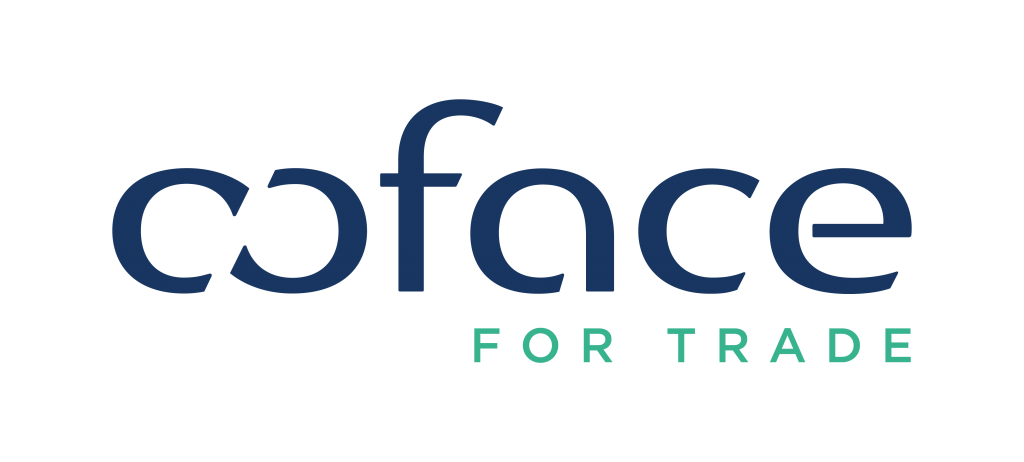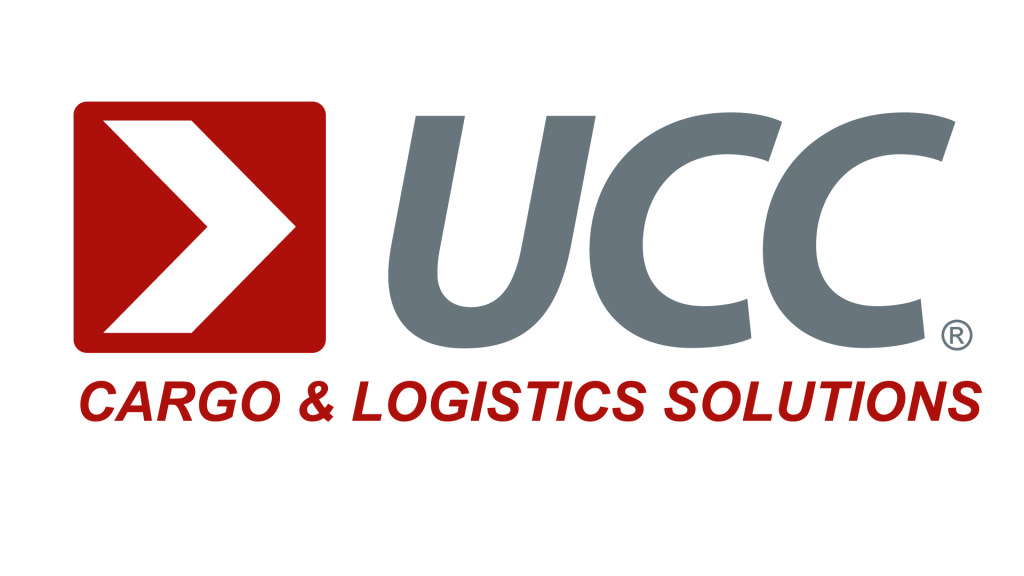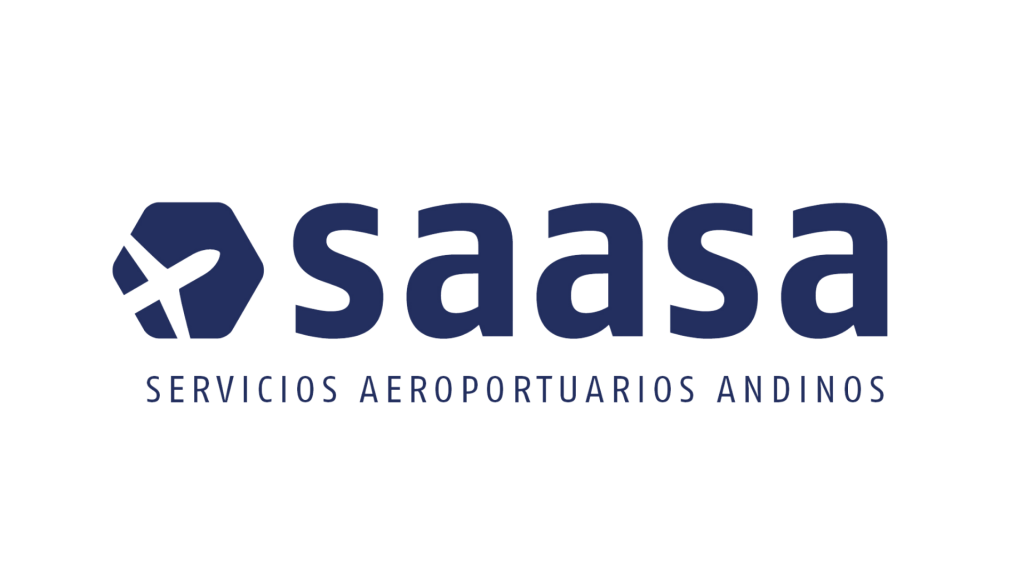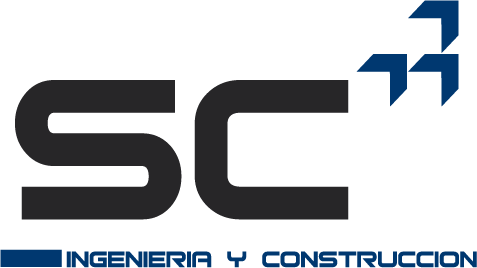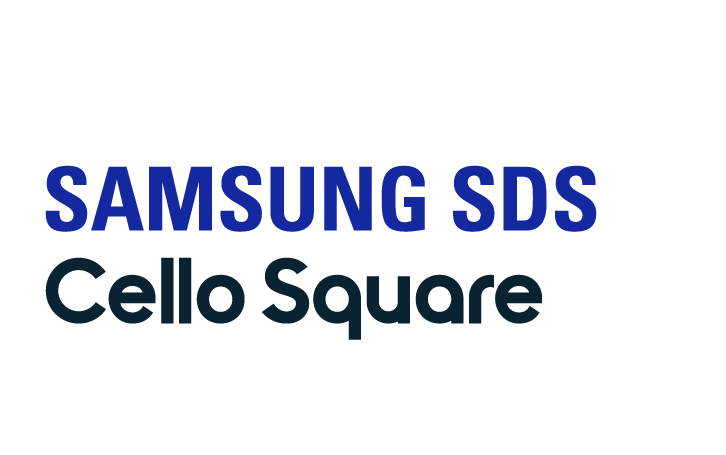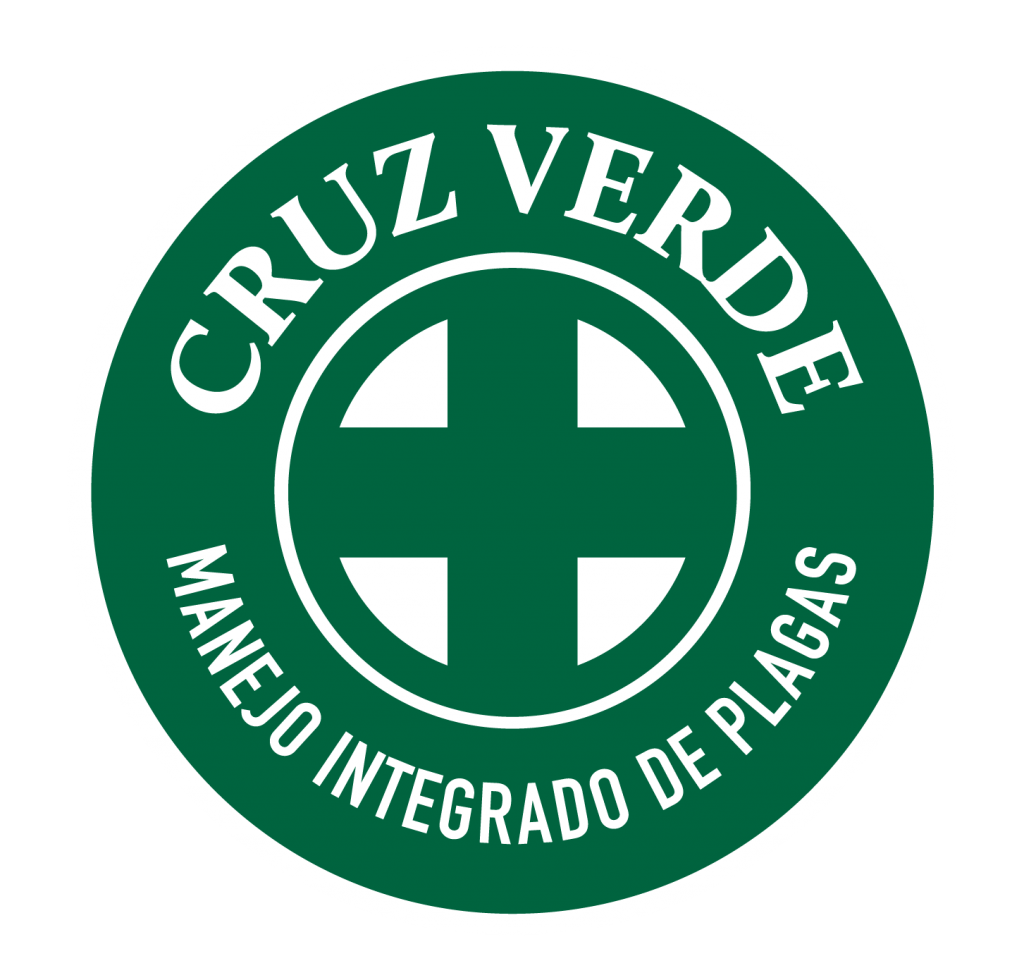 Media Partner: