Frequent Questions
Exhibitors
When will be held the Expoalimentaria 2023?
The fair is scheduled to take place on September 27th to 29th, 2023.
---
What are the new features for this edition of the Expoalimentaria 2023?
• There are two new sectors: Supplies and Technology & Innovation. • Expansion of space compared to the previous edition. • 12th Innovation Contest • Specialized conferences with renowned international and national speakers.
---
How many people are estimated to attend the Expoalimentaria 2023?
It is estimated that around 25,000 visitors from national and international areas will attend the fair in this 15th edition.
---
Why participate in Expoalimentaria 2023?
• International Networking: More than 19,000 visitors and decision-makers in the past 2022 edition. Contact buyers from all five continents and close deals.
• Present your company as a leader: Position your brand by presenting your products and/or services to specialized decision-makers. Get ahead of your competition: Increase brand awareness among your target audience.
---
What are the sectors in the Expoalimentaria 2023?
The Expoalimentaria is the main international business platform, and this edition reinvents itself by offering six specialized sectors: Food and Drinks, Machinery, Containers and Packaging, Foreign trade services, Supplies and Technology & Innovation, which gather the interest of the main companies from the five continents.
---
Who can participate as an exhibitor?
National and international companies can participate. Foreign companies can participate independently or appear in a pavilion with their country of origin.
---
What is the established size of the stands?
There is 2 types of stands: • Stand: which measures 12 m². • Island: which can measure 20 m² or 25 m²
---
What is the difference between a Stand and an Island?
Mainly, the stand (12 m²) has divider panels with a maximum height of 2.48 m. Octanorm system, aluminum profiles with agglomerated panels, white melamine finish and/or white sintra plates. Whereas the Island (20 m² or 25 m²) does not have a divider panel.
Another difference is that the islands, depending on their sector, have a maximum height for decoration of between 4 to 5 meters. While stands have a maximum height of only 3 meters.
On the other hand, the amount of energy placed in the stands is 500 watts, while in the islands it is 2000 watts. Additionally, power outlets are enabled for islands, while stands have 3 brackets with 60 watts lights and a triple chrome-plated power outlet.
---
Can I acquire more than one stand?
Yes, you can. Your company or organization can acquire as many stands as desired.
---
What are the established prices for the stands?
The prices vary depending on the sector, size, fronts, and the number of stands in which you are interested.
---
As an ADEX associate, do I have a special price for participating as an exhibitor in the fair?
Yes, one of the benefits of being an ADEX associated company is the special quotation for stands.
---
How can I proceed to confirm my participation as an exhibitor?
To confirm your participation, you must register
HERE
and one of our executives will contact you in the next few hours.
---
I want to contact an advisor.
Organizer:


Sponsors of 2023: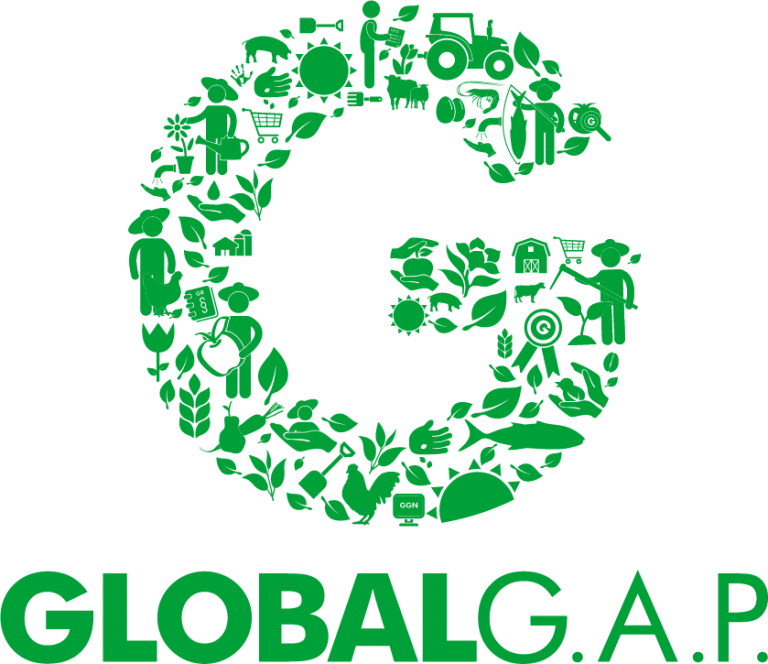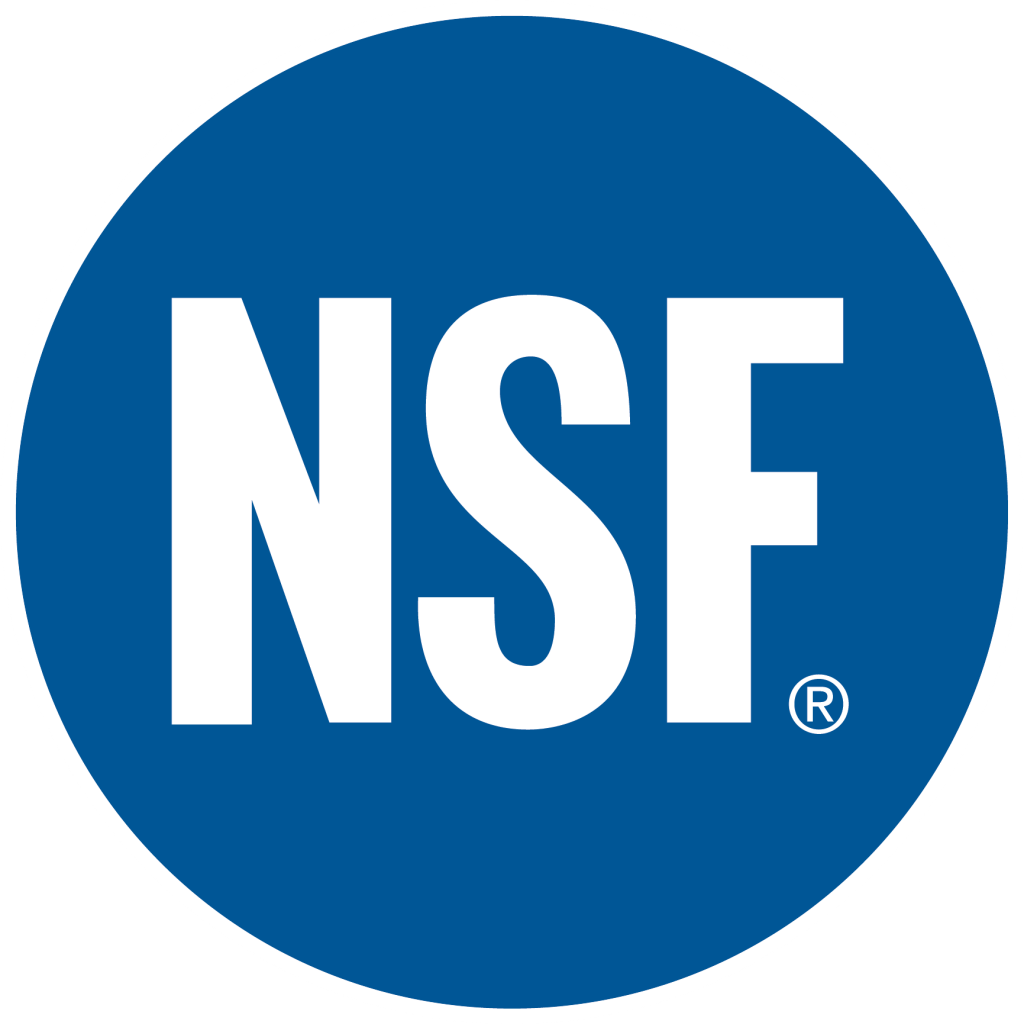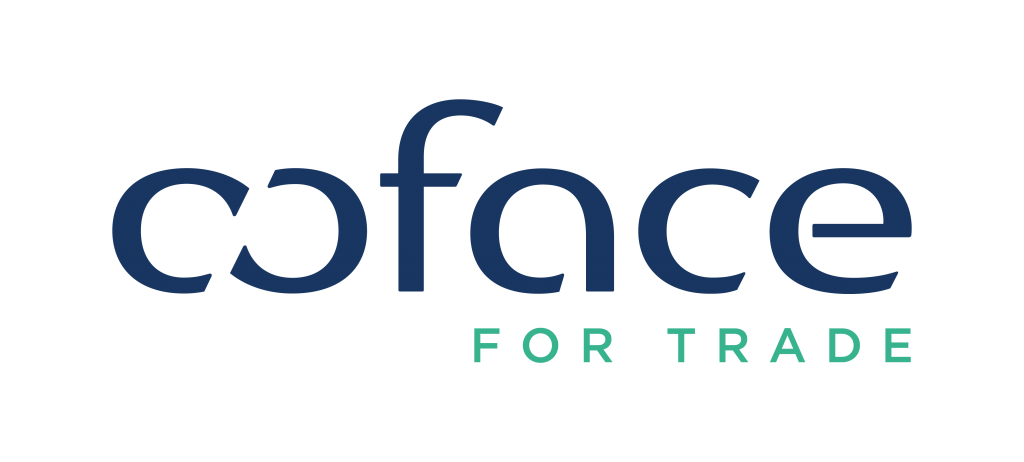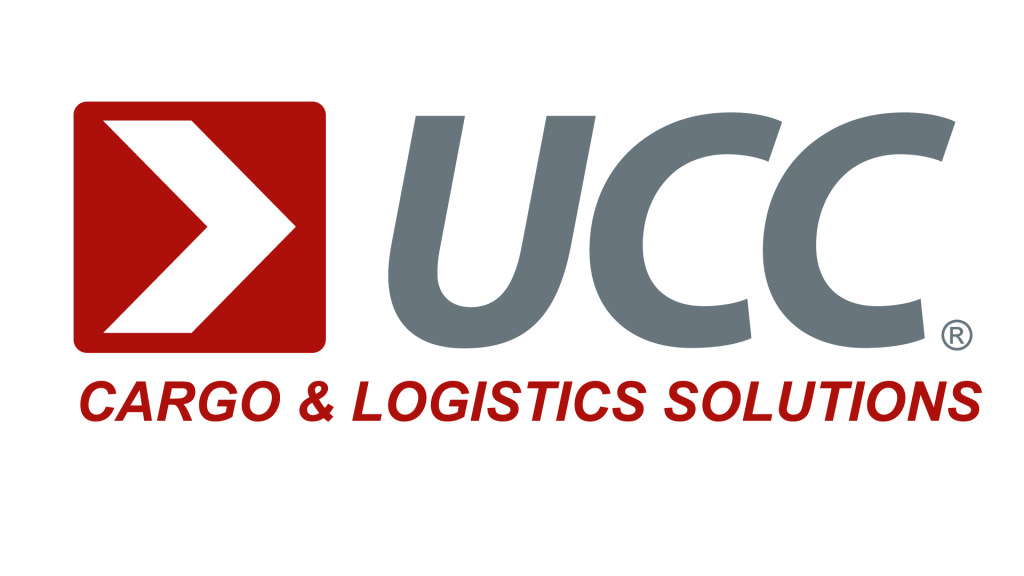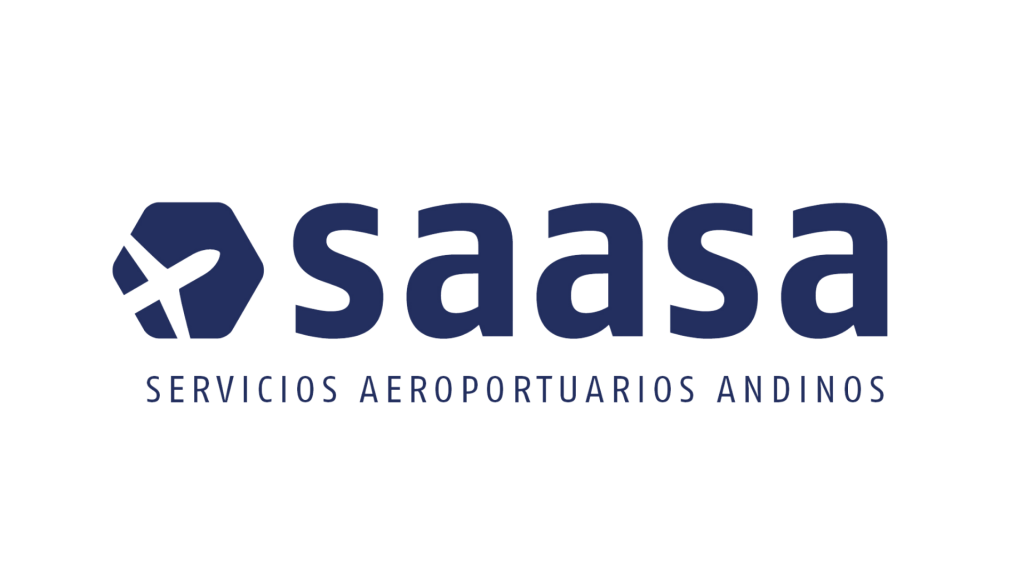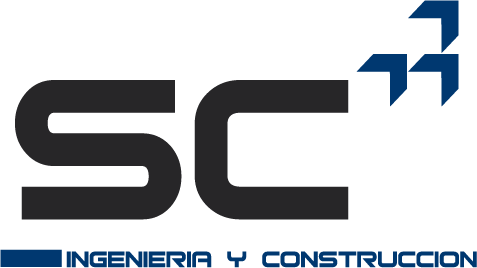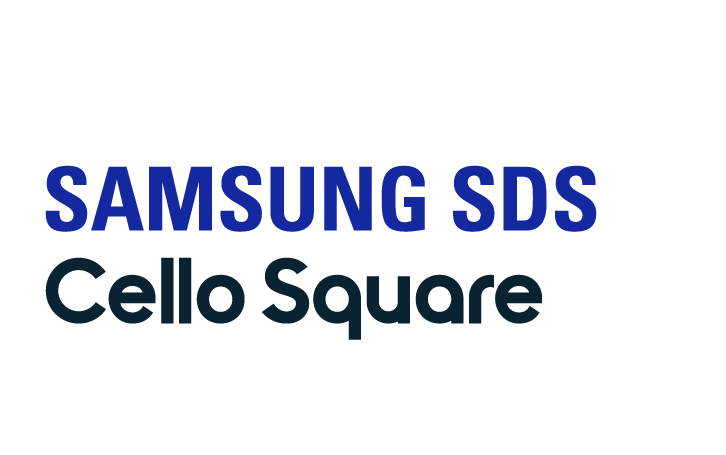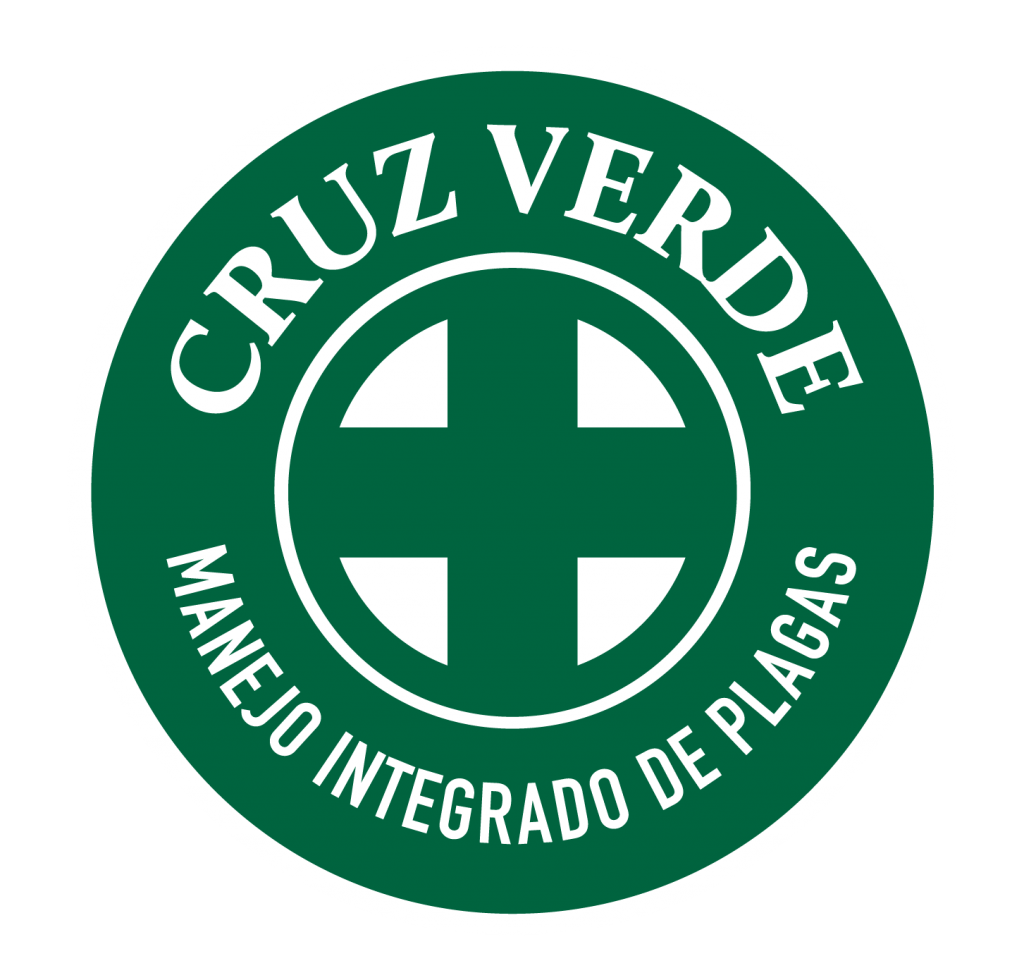 Media Partner: